Sales • Austria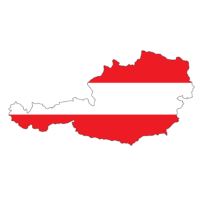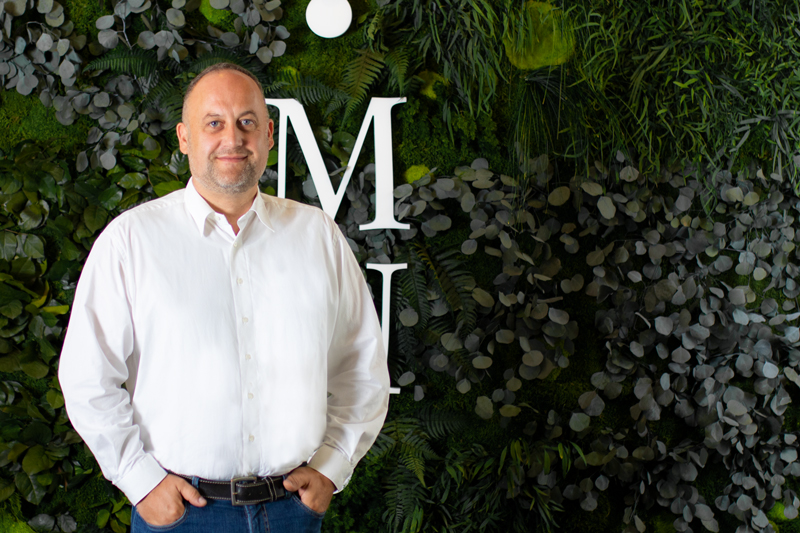 André J. Tittel
Sales Manager
Austria
Your idea is our challenge. No matter if it's a small decoration or an impressing interior element, I see myself as a listener in order to transform your basic ideas and inspirations into reality. I conjure up a place of well-being and a focal point for you that invites you to rest, create a great working atmosphere and recharge your batteries.
I have an open ear for all your creative approaches to the subject of moss, moss pictures and wall coverings, and I will accompany you all the way to your desired installation in moss.
Let yourself take away to the world of moss!
André J. Tittel