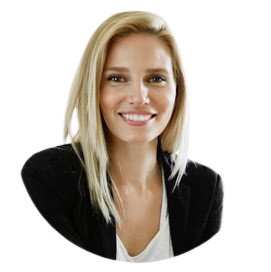 Our experienced employees lovingly handcraft all our products according to your individual wishes and specifications. In doing so, we are independent and extremely flexible in the manufacture of your moss products. Our own forests in Northern Europe and our state-of-the-art production centre in Oppach/Saxony enable us to guarantee the highest quality and individuality. In addition, we work with the best regional service providers and craftsmen to offer you a comprehensive range of services.
Thanks to our independence and flexibility, we can offer you almost limitless design options. We accompany your project from the very beginning and offer you personal support as well as absolute planning security. If you are looking for unique and individual products that meet the highest quality standards and are manufactured with great attention to detail, you have come to the right place.
Contact us and let us realise your visions together!