Welcome to the fascinating world of customized trees – the ArtTree inspires!
Discover the variety and beauty of these unique works of art, which turn premises into a green paradise, without care, pest control or concern of climatic conditions.
For more than 30 years, craftsmen with a love of detail have been producing individual artificial trees that are both visually and tactilely convincing, while being fireproof and UV-resistant.
Artificial trees support the green revolution and transform any space into an oasis of calm and beauty. The ArtTree is the perfect tree for those who prefer the natural look of a tree, but don't have the time or ability to take care of a natural tree. Partly with real stems and with natural-looking leaves, needles and branches, it blends harmoniously into the room.
NOTHING IS MORE SACRED, NOTHING IS MORE EXEMPLARY
THAN A BEAUTIFUL, STRONG TREE.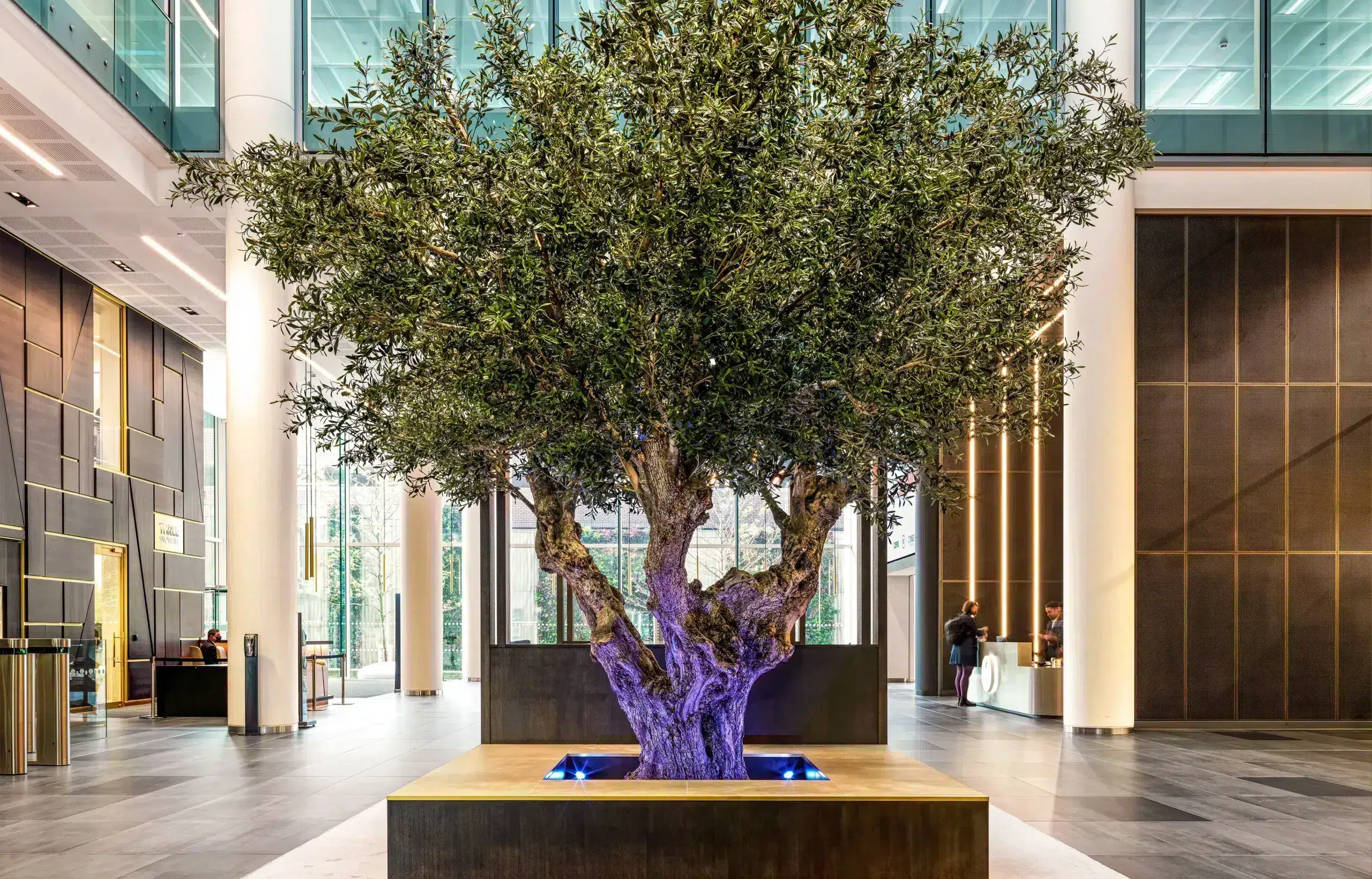 The ArtTree is configurable in any desired size and shape and "thrives" in any environment. Low-maintenance and cost-efficient.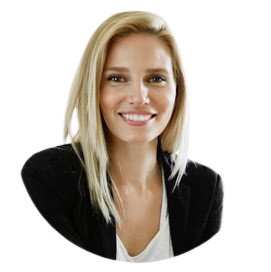 Thanks to our independence and flexibility, we can offer you almost limitless design options. We accompany your project from the very beginning and offer you personal support as well as absolute planning security. If you are looking for unique and individual products that meet the highest quality standards and are manufactured with great attention to detail, you have come to the right place.
Contact us and let us realize your visions together!
With an experience of over 30 years, we are a company that specializes in the production of high quality artificial trees for several generations. We are proud to offer our customers a wide range of trees in different sizes, shapes and colors, which can be seasonally adapted to desired conditions. This means that all branches with fixed foliage can be easily replaced, so that all seasons can be recreated and each tree can develop its full potential all year round.
Artificial trees offer a wonderful alternative to natural trees, mainly because they are absolutely maintenance-free. These deceptive-looking trees require no watering, no fertilizer, and no pruning, making them ideal for those who want to bring the lush greenery of nature into their home or office without having to invest time and effort in maintenance.
100% FIRE PROTECTION & UV RESISTANCE
Our artificial trees are equipped with special fire safety certification, which ensures that they meet the strict requirements of safety regulations. These UV-resistant trees are specially designed and treated to withstand the damaging effects of sunlight. The colors of the leaves and branches remain "alive" and "fresh" even when exposed to direct sunlight for long periods of time.