As an builder:in, an interior architect, designer, exhibition stand builder or interior designer, you are guaranteed to find fascinating inspiration for your next (building) project. Your home as well can be turned into green oases with pictures or wall coverings made of moss. No matter whether small green highlights or impressive huge mossy areas: With our moss products, a unique feel-good atmosphere in modern biophilic design can be created.
We plan, develop, produce and design natural interiors for company buildings, offices, hotels, restaurants, shops, studios, practices and for your home.
Let's make your world a little bit greener.
As a manufactory with direct sales and our own dye works, we are unique on the market in terms of quality, durability & sustainability.
As a manufacturer, we do not risk any quality fluctuations.
In this way, we distinguish ourselves from all the commercial agents who accompany the market and buy prepared mosses from wholesalers.
Special features for special design
"It's not just the look that matters, it's what's inside."
Order your free Moos·Moos catalogue 2023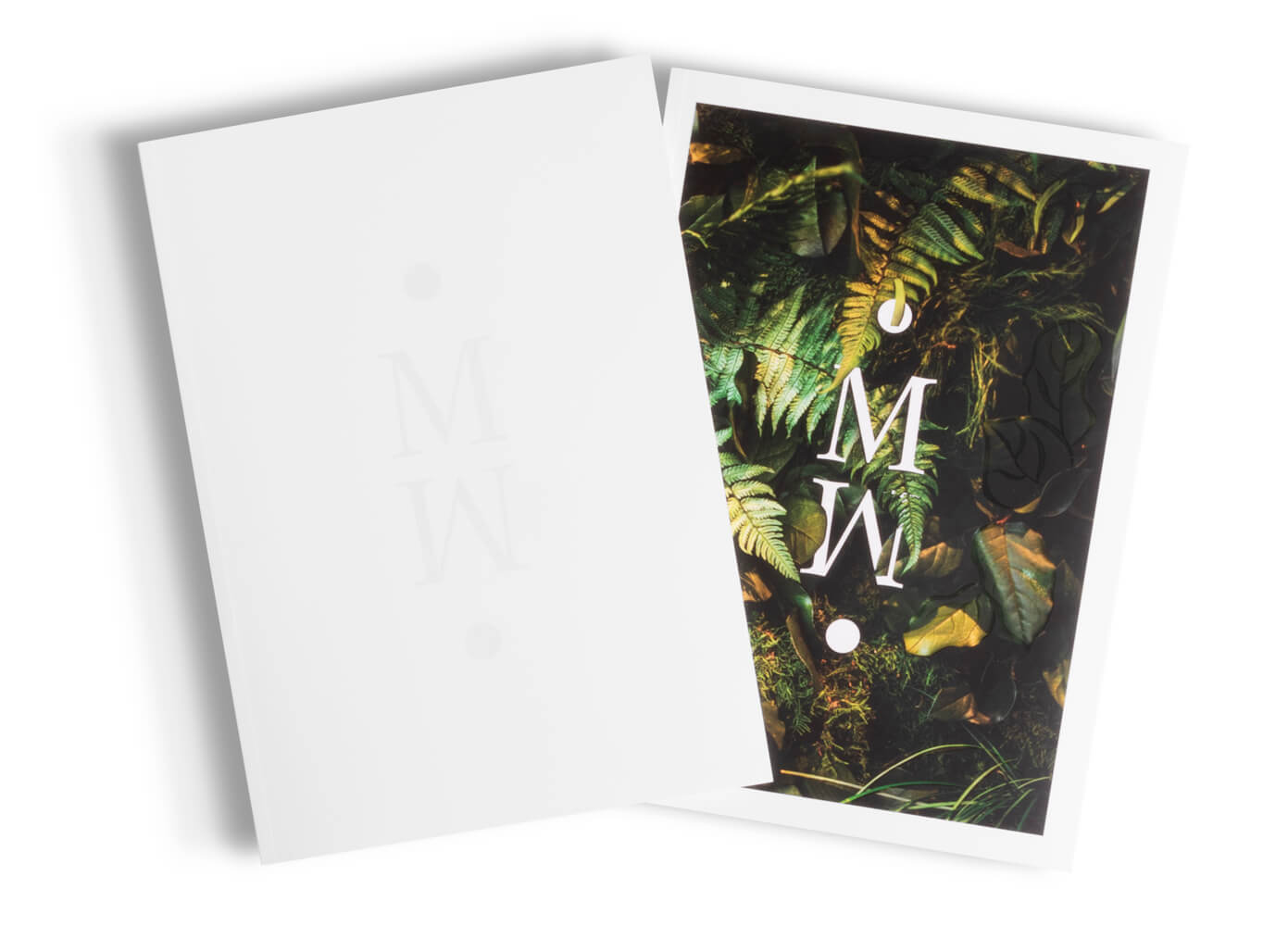 PREMIUM quality from MOOS•MOOS MANUFAKTUR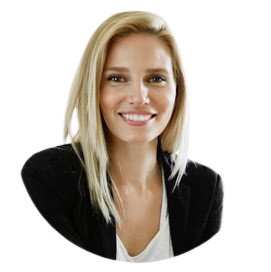 Our experienced employees lovingly handcraft all our products according to your individual wishes and specifications. In doing so, we are independent and extremely flexible in the manufacture of your moss products. Our own forests in Northern Europe and our state-of-the-art production centre in Oppach/Saxony enable us to guarantee the highest quality and individuality. In addition, we work with the best regional service providers and craftsmen to offer you a comprehensive range of services.
Thanks to our independence and flexibility, we can offer you almost limitless design options. We accompany your project from the very beginning and offer you personal support as well as absolute planning security. If you are looking for unique and individual products that meet the highest quality standards and are manufactured with great attention to detail, you have come to the right place.
Contact us and let us realise your visions together!
The lightfast, cosmetic colours preserve the freshness and vitality of your green moss product. It is now scientifically proven that colours have a very specific effect on our organism. Green stands for endurance, tolerance and contentment, symbolises life and radiates peace and harmony. In modern (interior) design, green in its infinite nuances is indispensable.
All moss products are 100% maintenance-free and require neither water, fertiliser nor cutting. Due to our special preparation process with selected and harmless colours, our moss always remains fresh and visually flawless. Light antistatic properties additionally prevent dusting and soiling. So you don't need to worry about the appearance and freshness.
Moss walls function like a good insulating layer: on cool days, heat is kept inside, while on hot days a pleasant evaporative cooling is created. Humidity is regulated naturally. Moss products help to absorb sound. With an absorption rate of over 60%, moss ensures pleasant room acoustics.