100% nature
Our moss walls are made of 100% nature moss which we harvest ourselves and with regards to its long-lasting sustainability – with love to nature!
The highest color brilliance
Our moss tiles are available in different cosmetic and color-sustaining variations. To reach maximum relaxing purpose for the body and soul, we recommend apple green and moss green colors.
Natural features
Our moss design is unique! It kept from nature features its sound absorption up to 60% efficiency. Adding to that it also regulates humidity in the room. Within nature inspiration, our moss is 100% maintenance free.
Touch me! Moss Hedgehog & sample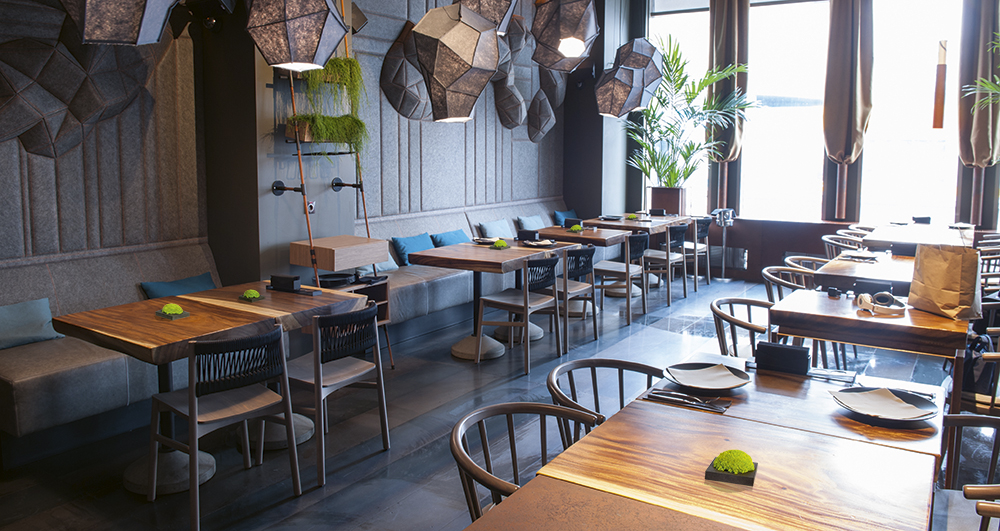 100% nature of gentle harvest from North and Central Europe
unique, nature taxidermy for longevity and haptic
Using long-lasting, cosmetic and color-sustaining coloration
Touch me! Moss hedgehog / Moos Igel – unique decoration element
The last remaining "Something", is something that was missing for perfection of Your decoration in a hotel, restaurant, lobby, conference room or living room, that are our products "Moos-Igel Cube" and "Moss-Igel Black". Both are handmade and they catch attention very quickly. They represent modern design with a touch of nature which often misses in the interior of buildings. Indulge yourself and your guests a relaxing moment by looking at a piece of nature. Green color induces inner peace and develops creativity in us.
Touch me! Moss hedgehog – what is it made of
Our moss hedgehogs are handmade from selected moss balls and timber cubes (you can choose from various types of timber and processing, see detailed description of single products). We select and plant such a moss ball so it perfectly fits in size. With every piece or our "Moos-Igel Cube" and "Moss-Igel Black" you buy a unique. Preserved nature moss structure and nature color of timber makes every single moss hedgehog a unique. It´s pro processed timber cube in a combination with pro taxidermized moss – this creates an inseparable couple which will last together forever. Moss hedgehogs don´t just look good, they're even 100% maintenance free and have antistatic surface against which dust has no chance.