Moss products with Blue Angel:
Sustainable aesthetics for environmentally conscious decisions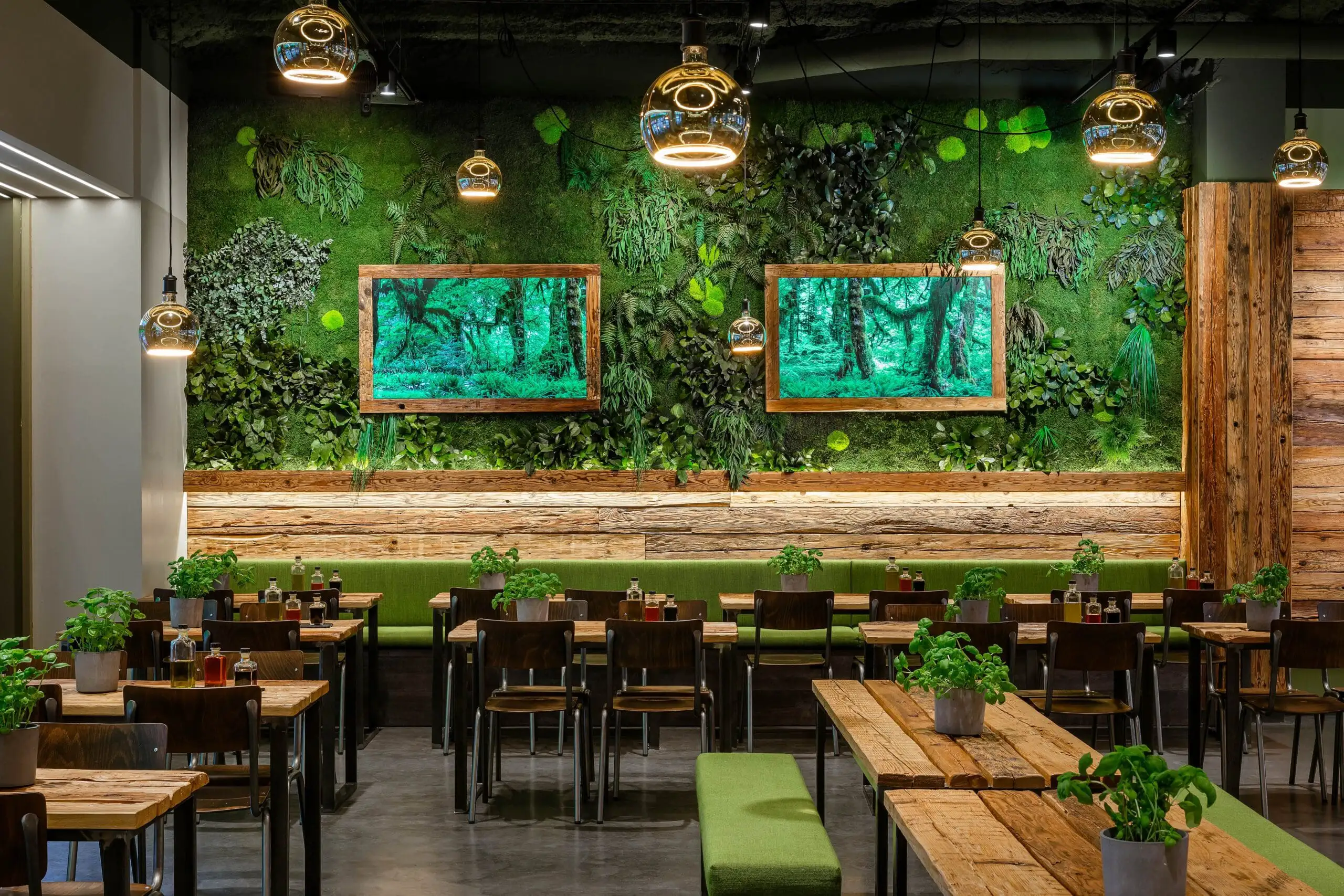 In a world where environmental protection and sustainability are becoming increasingly important, responsible decision-making is paramount. In response to this growing need, we have developed an innovative option to certify our moss products with the prestigious Blue Angel. This synergy between aesthetic quality and environmental sustainability represents not only our dedication to design excellence, but also our firm commitment to protecting our planet.
The Blue Angel: A symbol of the highest environmental standards
The Blue Angel is a seal internationally known for its strict environmental standards and sustainable manufacturing. Products bearing this coveted certificate undergo thorough testing to ensure that they are environmentally friendly at all stages of their life cycle. From raw material extraction to production and disposal, high standards are set to minimize the impact on the environment. By incorporating Blue Angel certified products into our moss products, we offer our customers the assurance that they are making a choice that protects our environment and reduces their ecological footprint.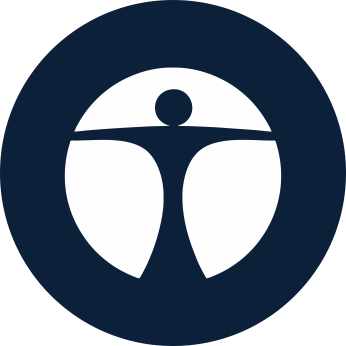 Moss and Blue Angel: A unique symbiosis
The moss that decorates our products is not only an aesthetic element, but also a symbol of nature and vitality. By using Blue Angel certification in conjunction with moss, we emphasize the connection between people and the environment. Our moss products become not only visual masterpieces, but also ambassadors for sustainable thinking and environmentally friendly action.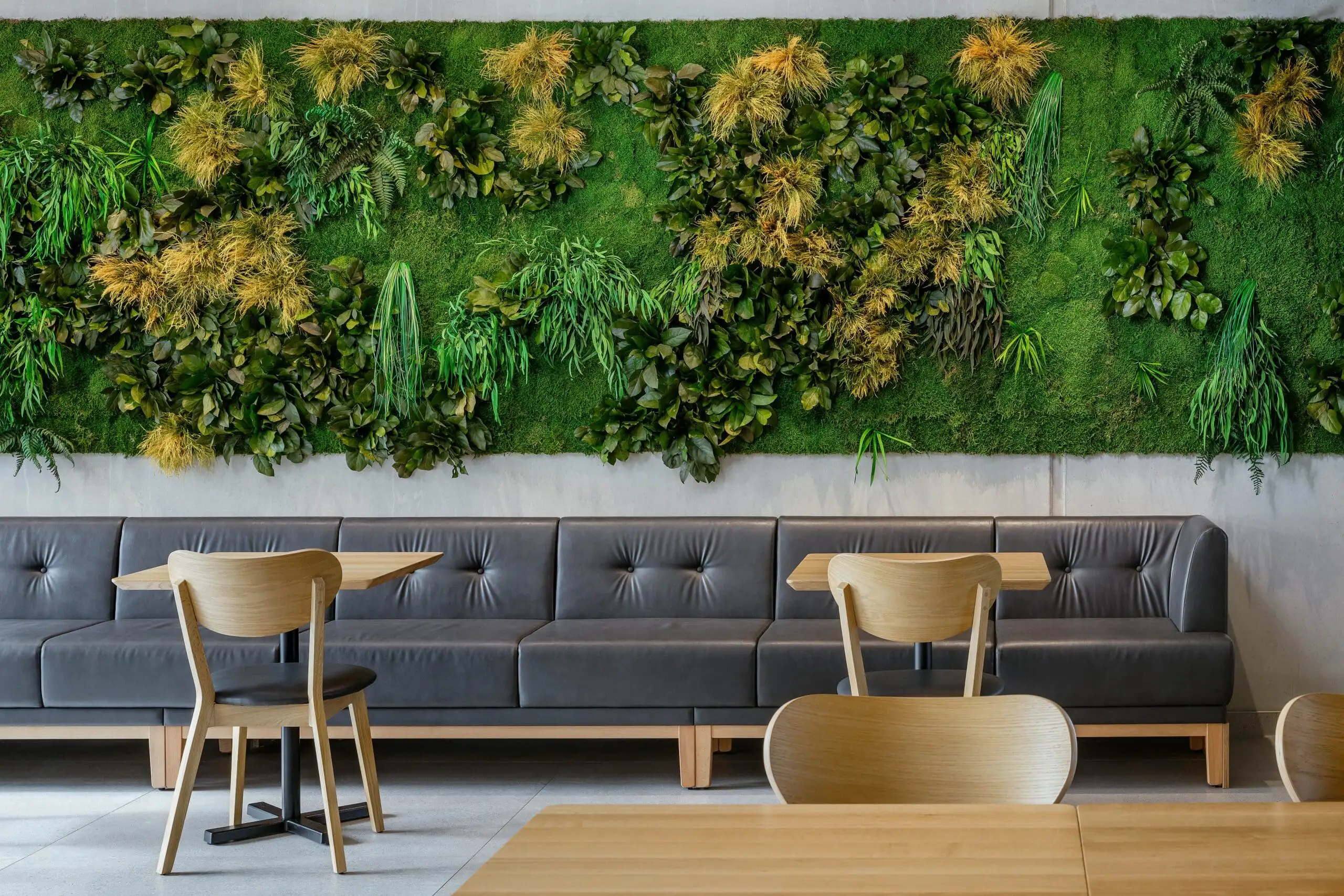 Responsible selection and aesthetics
Our customers who choose the option of having their moss products equipped with Blue Angel certified products are making a conscious and responsible decision. You not only choose a stylish and contemporary design, but also invest in the future of our planet. This move shows that sustainability and aesthetics can go hand in hand, and that environmentally friendly choices by no means have to mean compromising on visual appeal.
The integration of Blue Angel certified products in our moss products underlines our commitment to environmental protection and sustainable design. This unique combination combines aesthetic quality with the highest environmental standards and allows our customers to make a responsible choice. Our Blue Angel moss products are not only an expression of individual style, but also a symbol of a better and more sustainable future. Together, we can make the world a bit greener and more environmentally friendly – a decision that is of great importance both for us as a company and for our customers.